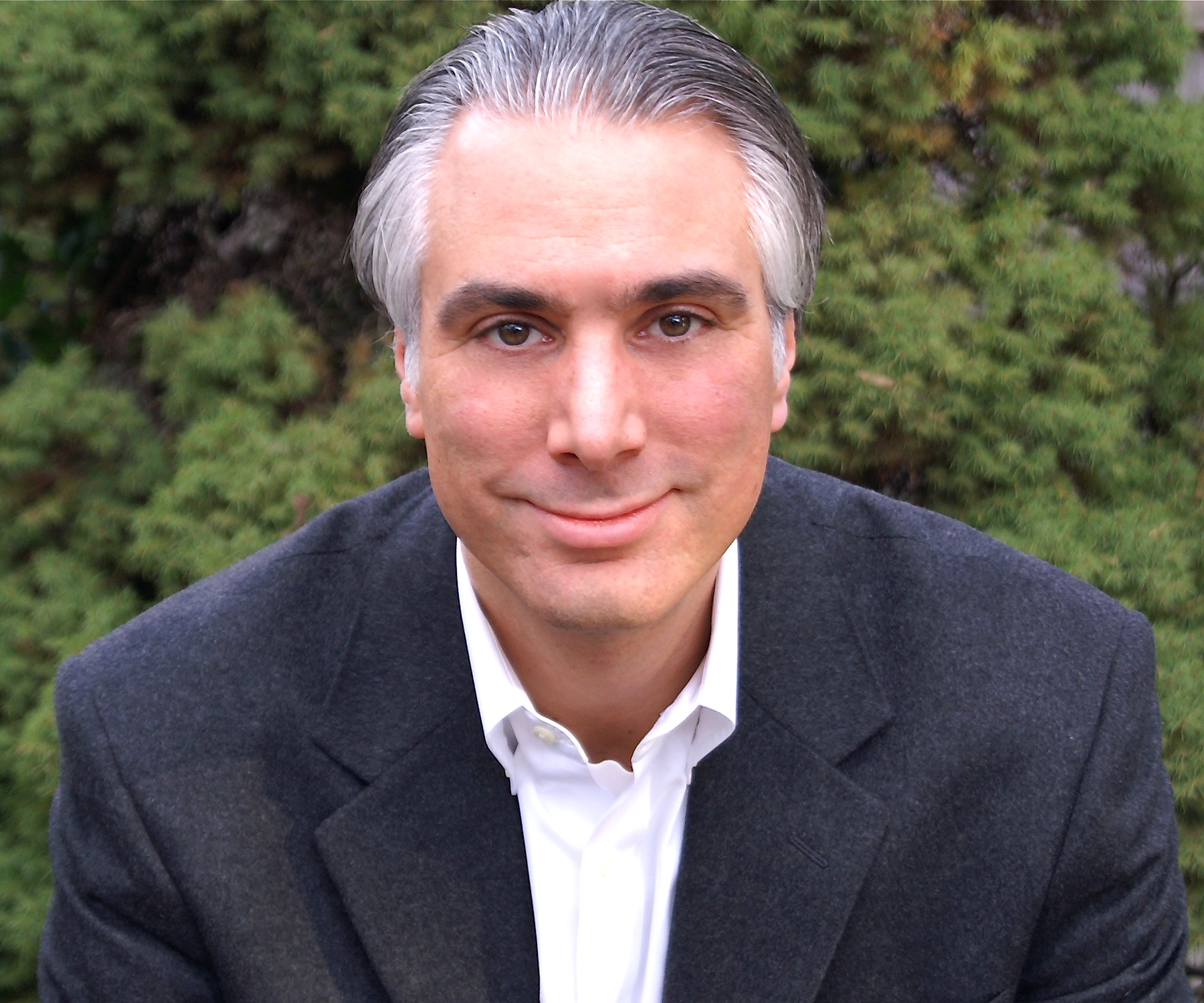 Kevin Werbach is a leading expert on the business, legal, and public policy implications of emerging technologies such as broadband, blockchain, and big data.
Werbach is Professor of Legal Studies and Business Ethics at The Wharton School, University of Pennsylvania, and founder of Supernova Group, a technology consulting and events firm. A longtime thought leader in communications and internet policy, he served on the Obama Administration's Presidential Transition Team, and later was an expert advisor on broadband issues at both the Federal Communications Commission and the US Department of Commerce. He is a pioneer in emerging fields such as gamification (applying digital game design principles to business), algorithmic accountability, and blockchain governance. With his current focus on the business and legal implications of distributed ledger technology, he heads the Cryptoregulation initiative of the Zicklin Center for Business Ethics Research, bringing together regulators, experts, and business leaders from around the world.
Werbach is the author of The Blockchain and the New Architecture of Trust (MIT Press, 2018), co-author of For the Win: How Game Thinking Can Revolutionize Your Business (Wharton School Press, 2012), and editor of After the Digital Tornado: Networks, Algorithms, Humanity (Cambridge University Press, forthcoming 2020). Nearly half a million students worldwide have registered for his top-rated Coursera Massive Open Online Course (MOOC), and he was named Wharton's first-ever "Iron Prof" for his research.
Prior to joining the Wharton faculty, Werbach was the editor of Release 1.0, a renowned technology report for senior executives, and co-organizer, with Esther Dyson, of the annual PC Forum conference. Before that, he served as Counsel for New Technology Policy at the FCC during the Clinton Administration. Called "one of the few policy wonks who really got it" by Wired, he helped develop the U.S. Government's e-commerce policies, and authored Digital Tornado, the first comprehensive analysis of the implications of the Internet on telecommunications.
A sought-after speaker and commentator, Werbach has appeared in print and broadcast media including CNN, PBS NewsHour, CNBC, NPR, ABC News, USA Today, The New York Times, The Los Angeles Times, The Wall Street Journal, The Washington Post, Financial Times, and The Economist. His writing has appeared in Harvard Business Review, Fortune, Wired, IEEE Spectrum, Harvard Law Review, Cornell Law Review, Berkeley Technology Law Journal, Harvard Journal of Law and Technology, and Slate, among other publications, and he has testified before the U.S. Senate, House of Representatives, and FCC. He is a fellow of the Global Institute for Communications in Japan; a director of Public Knowledge; a member of the Institute for the Future advisory council; an editorial board member of Wharton Digital Press; and a member of the editorial boards of Info, The Journal of Information Policy, and I/S: A Journal of Law and Policy for the Information Society.
Werbach is a magna cum laude graduate of Harvard Law School, where he served as Publishing Editor of the law review, and a summa cum laude graduate of the University of California at Berkeley.