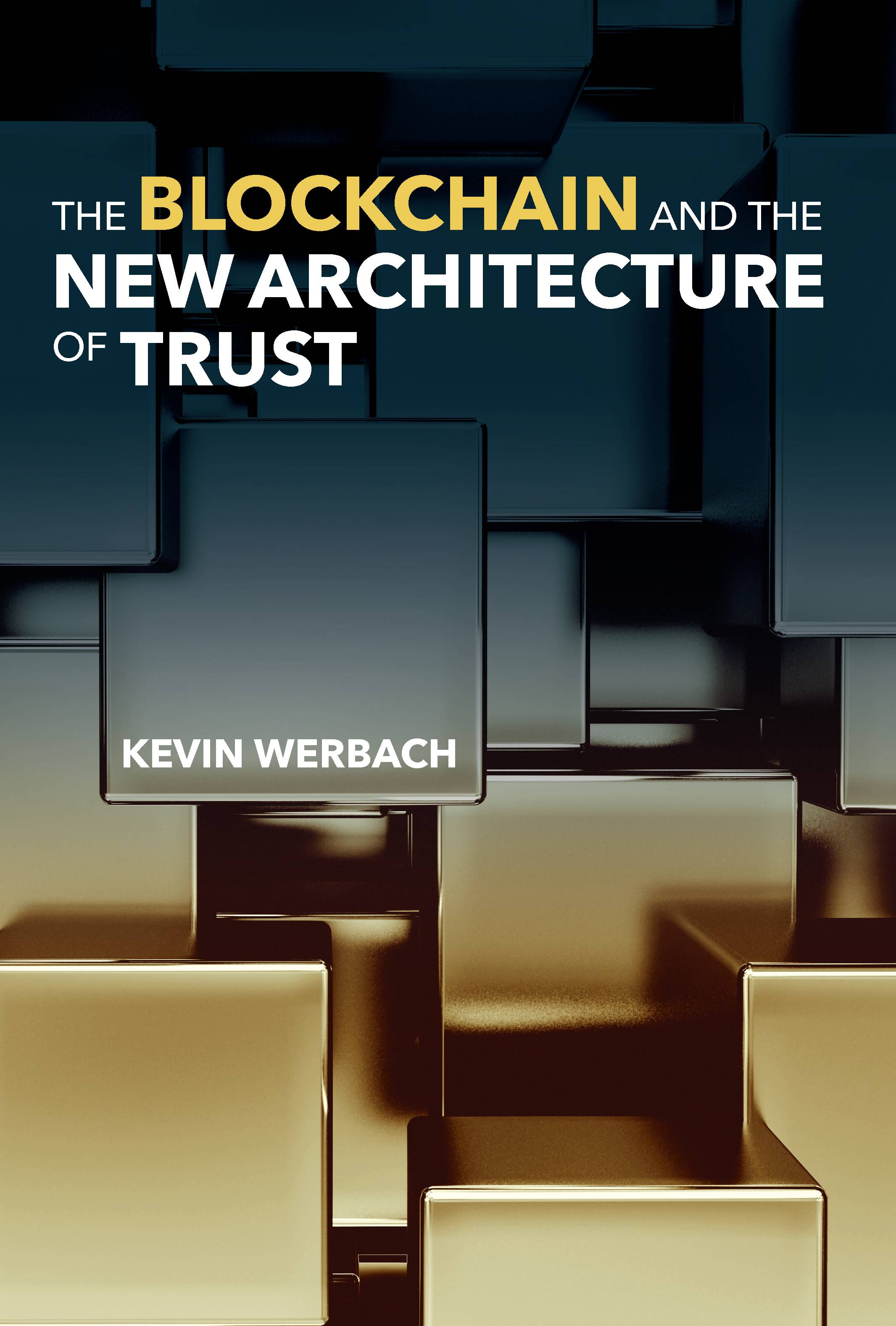 The Blockchain and the New Architecture of Trust
Blockchain and cryptocurrencies have sparked tremendous interest among businesspeople, technologists, and investors. This is the first book to explain in detail the benefits, limitations, and dangers of blockchain technology, and how it will interact with the law. It shows how the blockchain creates a new architecture of trust, and offers guidance on how to take advantage of its potential while avoiding missteps.
More details at TrustTheBlockchain.net.