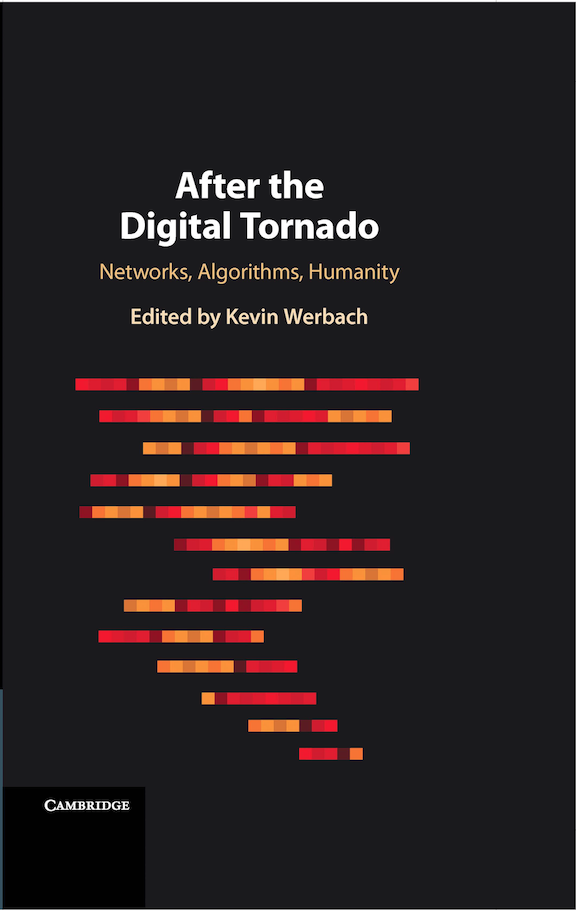 After the Digital Tornado: Networks, Algorithms, Humanity
Networks powered by algorithms are eating everything. The internet once seemed an unambiguous benefit to society. Today it's the basis for invasions of privacy, massive concentrations of power, and wide-scale manipulation. The algorithmic networked world poses deep questions about power, freedom, fairness, and human agency. In this collection commemorating the 20th anniversary of my Federal Communications Commission whitepaper on internet policy, leading scholars explain how we got here, and how to move forward. Available in both hardcover and free open-access PDF format.
More details at digitaltornado.net.